With our wholesale selection chart!
Online Distribution Platform For Your Store
1024
Cities and Districts
Get More Profit with Sinbad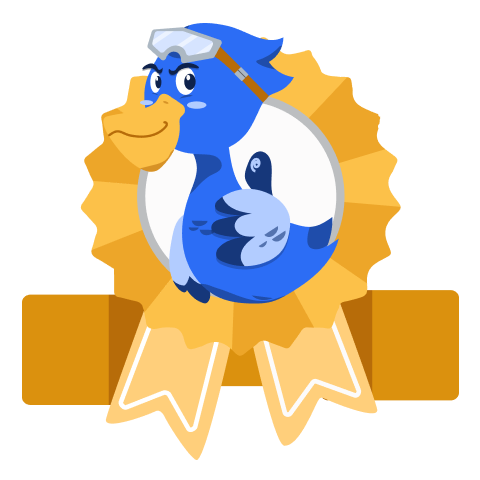 Offers competitive prices with discounts that provided to save shopping costs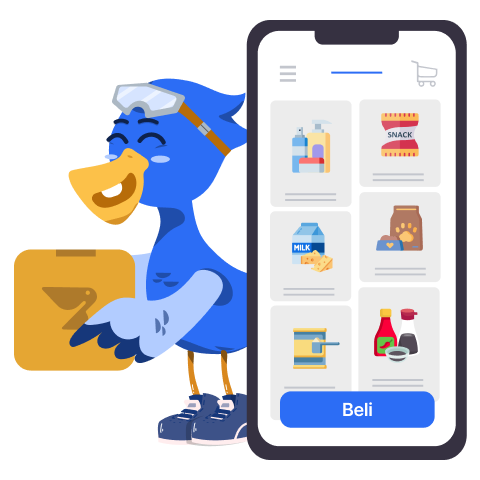 Lots of product variations that you can buy directly from authorized principals.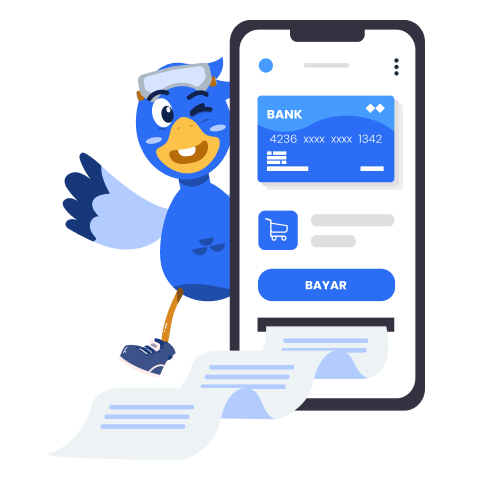 Payment can be made through Bank Virtual Account, or COD
(Cash on Delivery).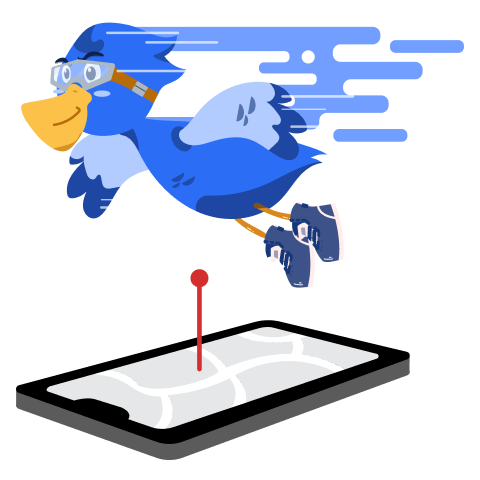 Your orders arrive quickly and accurately at the store. Track delivery status on the app.
Varieties of brands that you can discover at Sinbad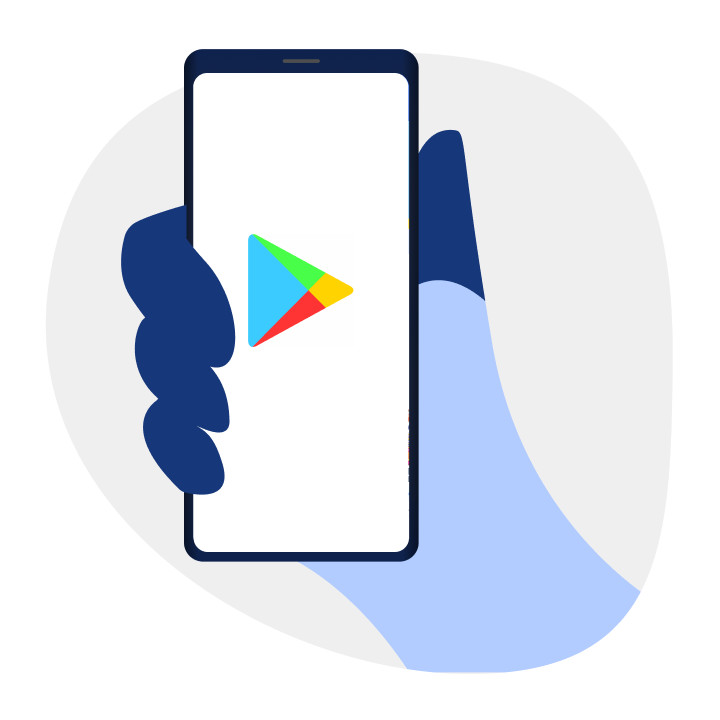 Download a Sinbad - Solusi Pesan Barang on Google Playstore.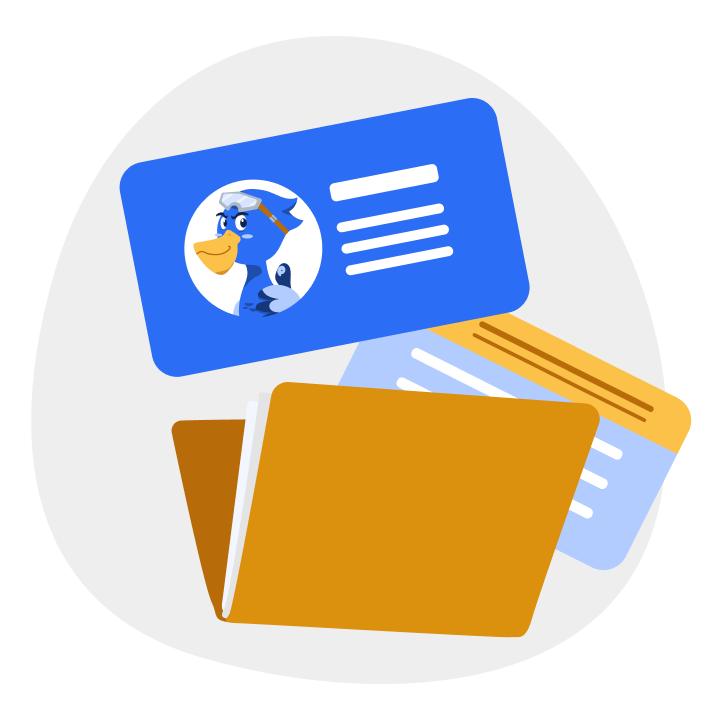 Provide mobile number and ID card to complete your profile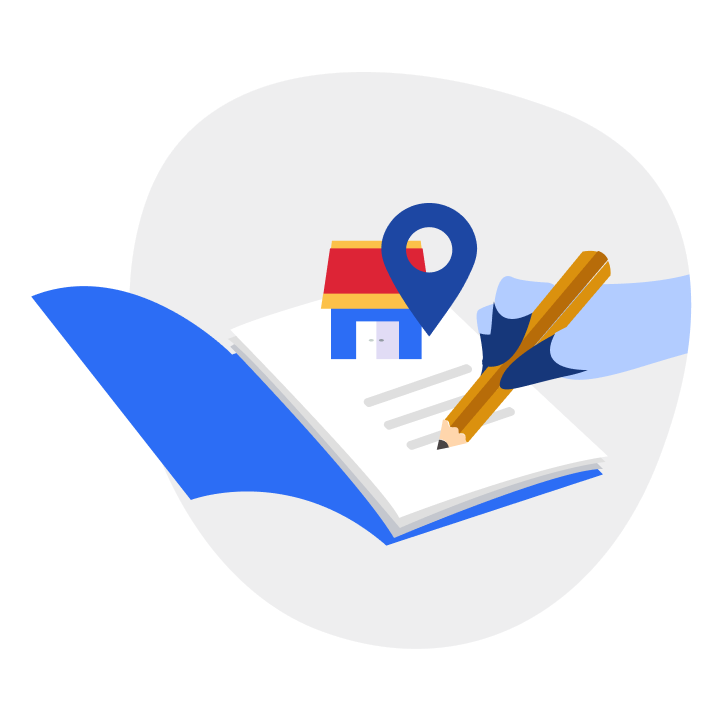 Complete store Info & according to the existing conditions.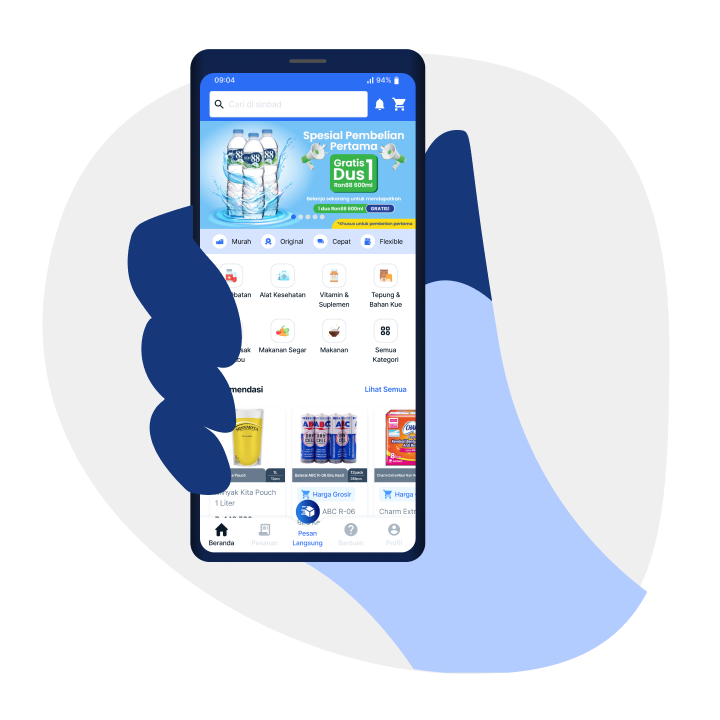 You're all set to use the Sinbad app for shopping store stock.