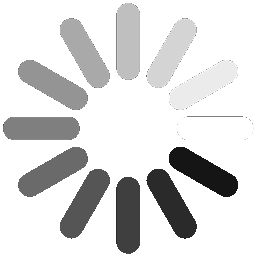 Open communication between divisions allows Sailors to collaborate effectively without boundaries. Fun routine activities are also provided to foster friendships and strengthen relationships amongst Sailors.
Sinbad is open to all forms of innovation, both those that have a positive impact on the simplification of traditional market distribution channels, as well as those that benefit companies and sailors.
Each selected sailor will receive recognition for their contribution to embodying Sinbad's values.
S
Service-oriented
Customer comes first, our customers are the judges of the quality of our products and services.
E
Entrepreneur
Each of us is an entrepreneur in our own roles, we commit, we take initiative, we try, we make mistakes and we improve.
T
Teamworker
We think as a team, work as a team, and deliver as a team.
S
Speed
To sail successfully through today's digital waves, our ship needs to be proactive rather than reactive.
A
Adaptable
Change is the only constant, we embrace internal and external change.
I
Innovative
We believe technology is the solution and at the heart of what we do.
L
Listen
We embrace feedback from our customers and Sailors for continuous improvement.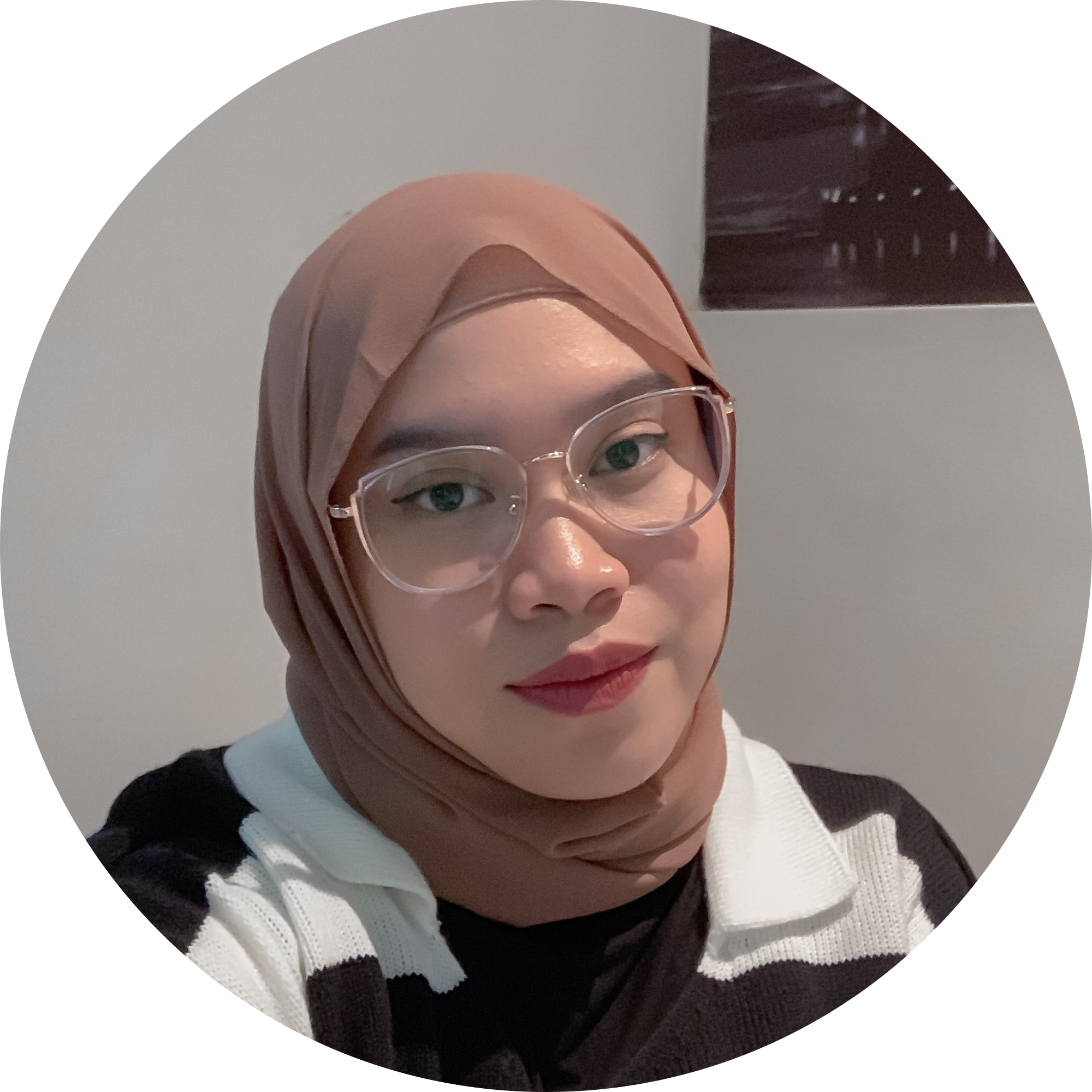 "Working as a product manager for Sinbad was an amazing experience. I loved collaborating with different teams to develop innovative products that had a positive impact on customers. The company culture was supportive and empowering, and I had the opportunity to work on projects that had the potential to optimize our process. Overall, it was a really positive and rewarding experience."
"My career journey with Sinbad has been truly remarkable. Through the ups and downs, I've had the support of amazing colleagues and a nurturing environment that has enabled me to grow both personally and professionally."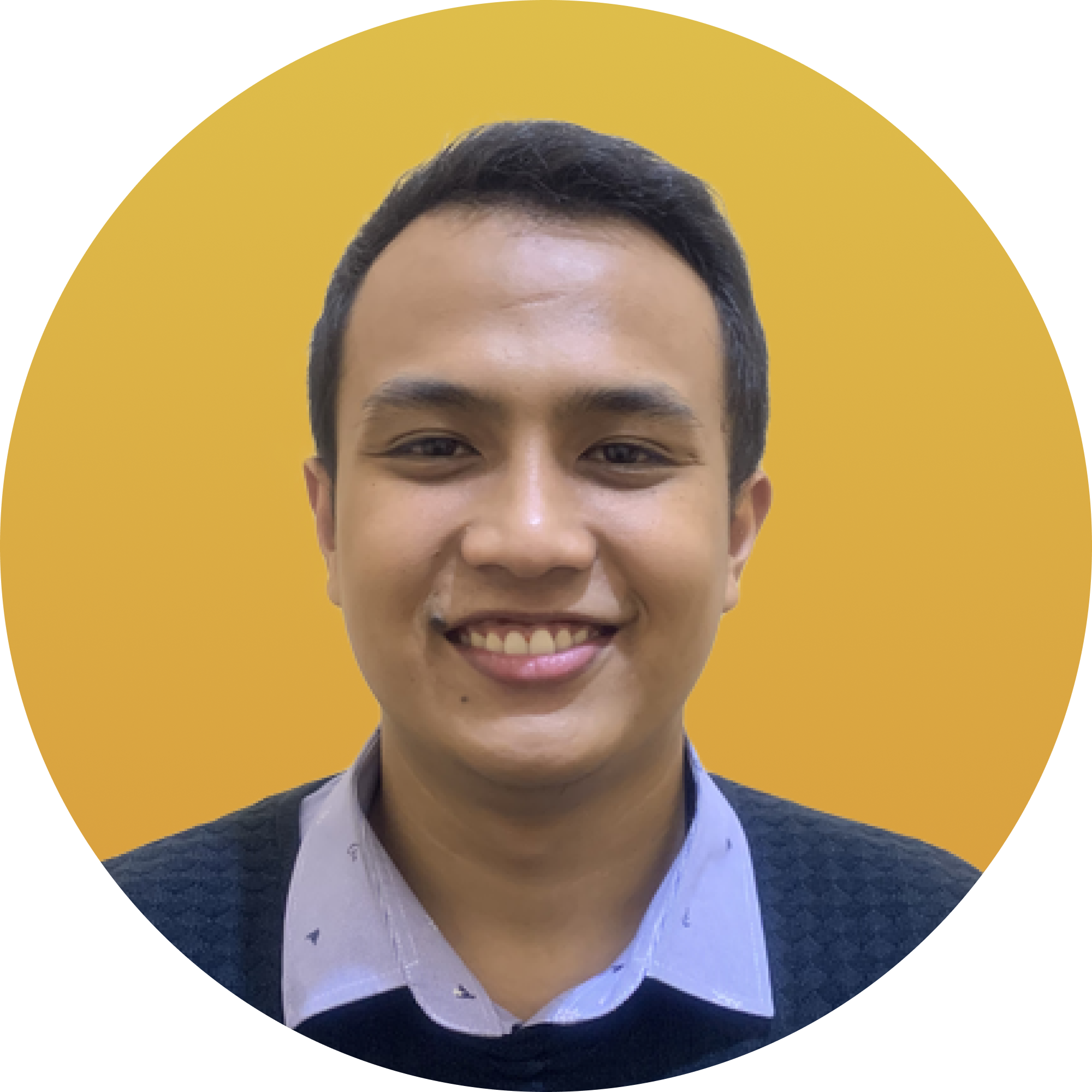 "Sinbad is an amazing company. Continue to survive and grow in every crisis that exists. This company cares for your growth, both professionally and personally!"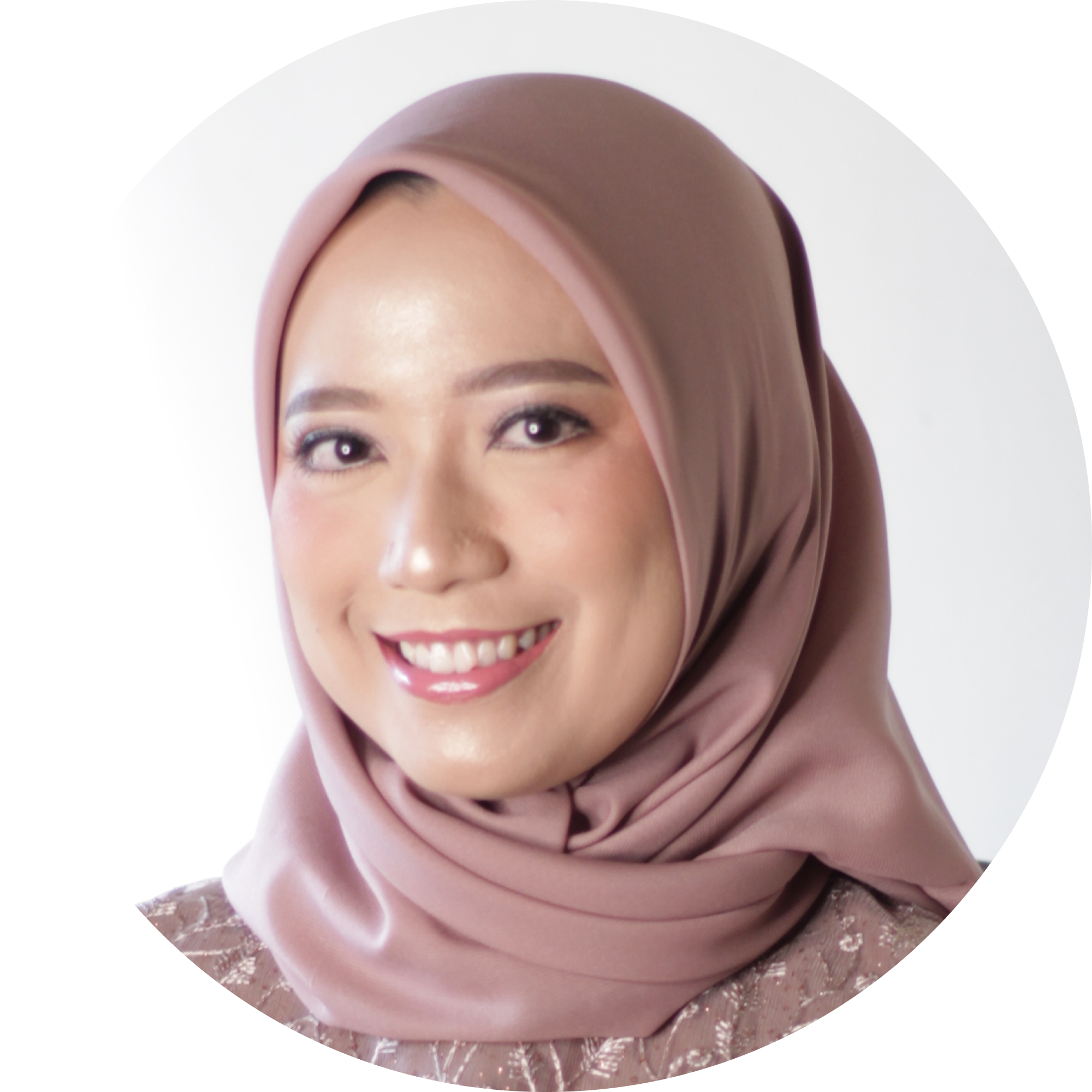 "So proud to be part of Sinbad since 2020. Many things are grow together; people, business, benefits and happiness. I feel very appreciated here!"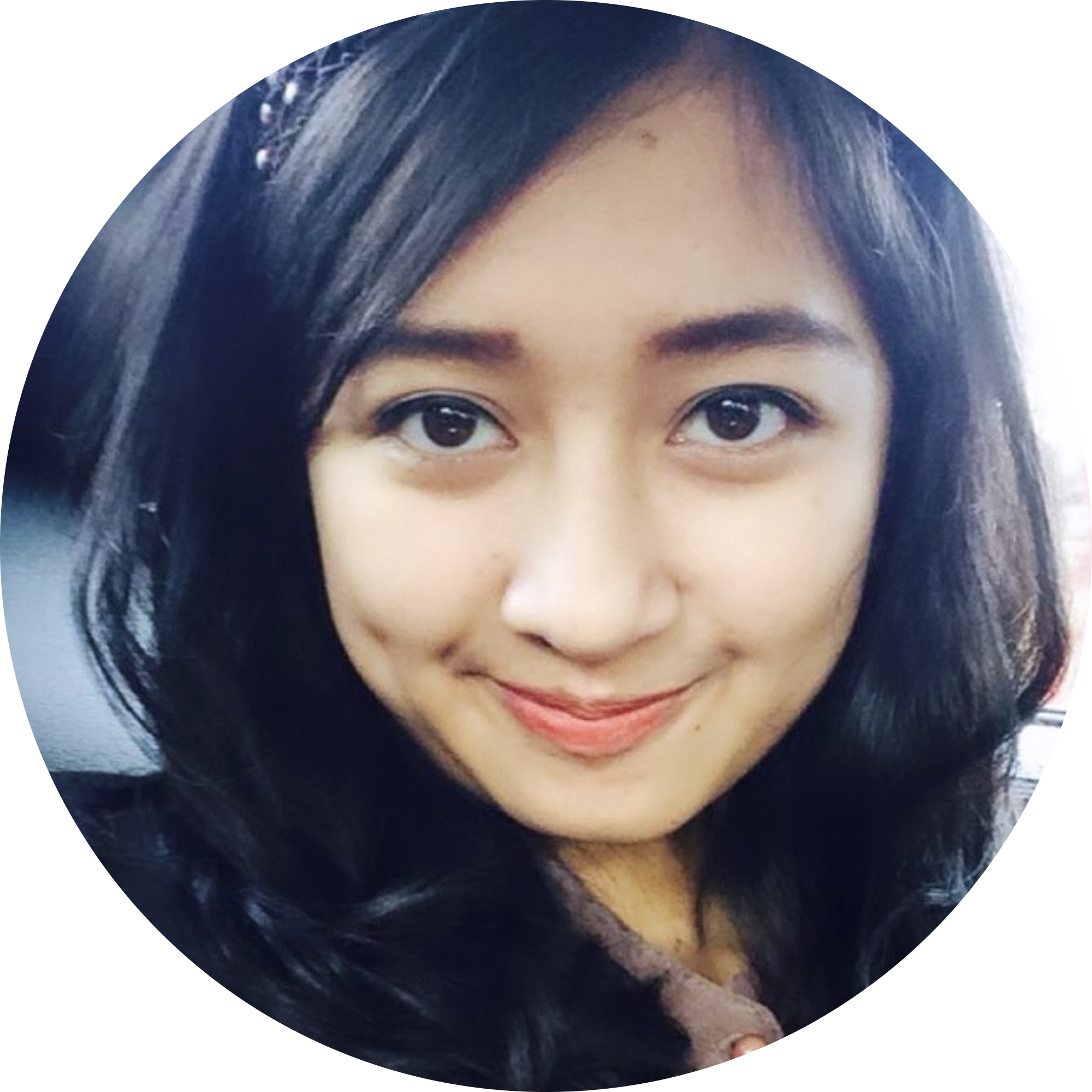 "Sangat menyenangkan! Saya berubah lebih baik di Sinbad. Banyak sekali ilmu yang didapat"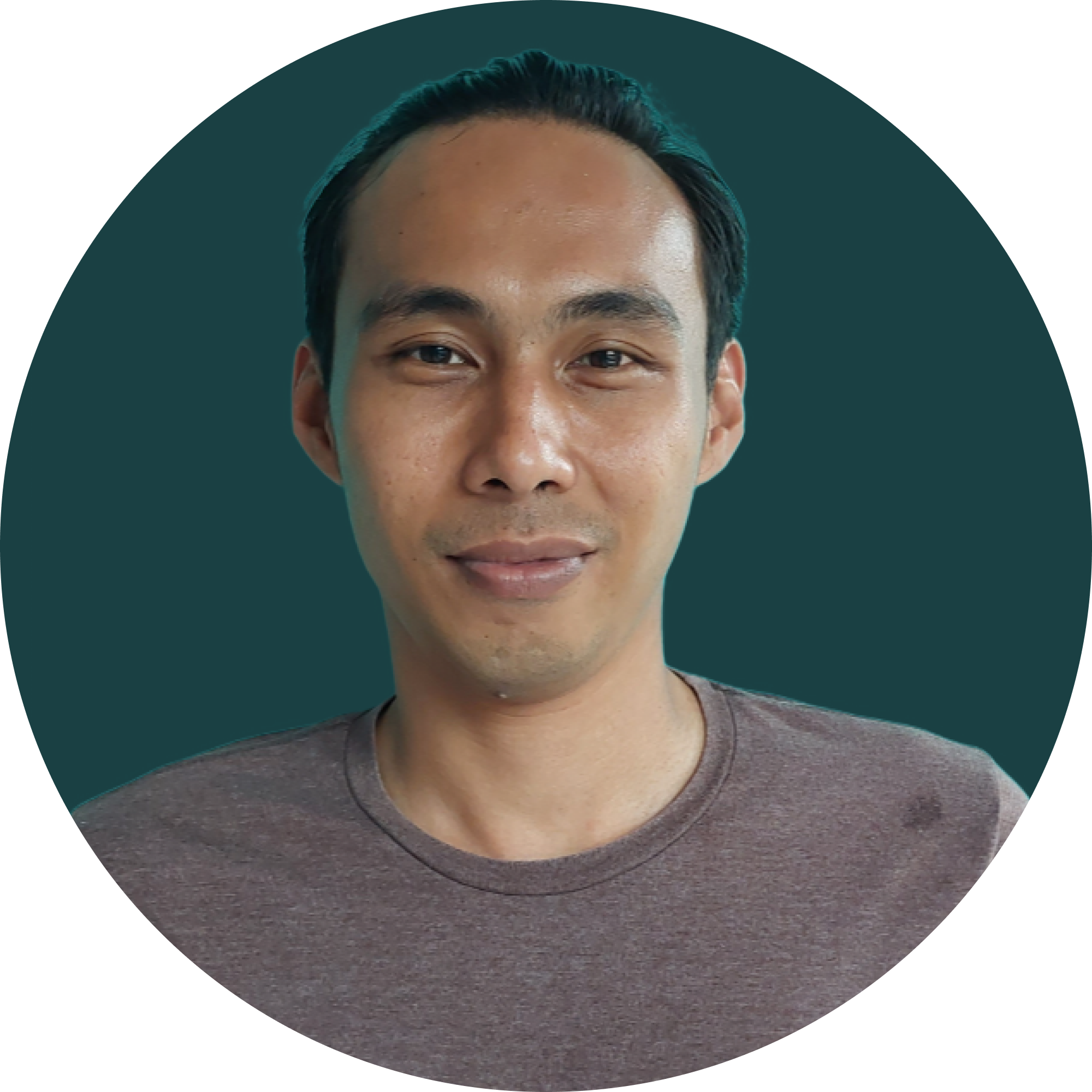 Software Engineering Lead
"Tentunya sangat berkesan. Di sini saya menemukan banyak teman-teman yang satu visi dan misi dalam pekerjaan, lingkungan kerja yang suportif dan yang paling penting CEO yang humble."
Positive & energetic culture that promotes creativity, collaboration, and employee well-being. 
Young crew of Sailors Encourage our Sailors to stay up-to-date with the latest industry trends & emerging technologies.
Equal gender ratio Equal opportunities for career advancement, training, and mentorship to all employees.
Monthly bonding activities Activities we support to increase team as well as overall inter-divisional bonding.
FriYaY An informal after-work social session where we discuss various general and personal topics while enjoying beverages and snacks.
Tales Of Sinbad A sharing session from and to our own Sailors with various insightful topics on a monthly basis.
Indonesian activities & celebrations Celebrate events with locally popular Indonesian activities from different regions.
Movie night Enjoy movies of selected genres together.
Sinbad provides resources and supports work-life balance.
Hybrid work environment Flexible approach to work that combines remote and in-person work arrangements.
Laptop allowance Fund or allowance that Sailors can use to help purchase a computer or other devices for work use.
Private health insurance These programs focus on employee wellness to help reduce healthcare costs in the long run.
Mental health counseling We strongly believe in the importance of mental health. Our Sailors have access to professional counselors.
Coaching & Mentoring Program
We celebrate achievements and milestones for employee development.
2 performance appraisals each year Provides an opportunity to review progress, adjust goals if needed, and identify emerging priorities.
Internal coach Provide coaching to high-potential employees for growth, and leadership roles and ensure a smooth transition in critical positions.
Sailor internships This program offers hands-on experience and a chance to contribute to innovative projects.